In a world where millions don't have access to safe sanitation, a noble initiative in India to address the issue has met with resounding response, at least initially.
eTN Chatroom: Discuss with readers from around the world:
---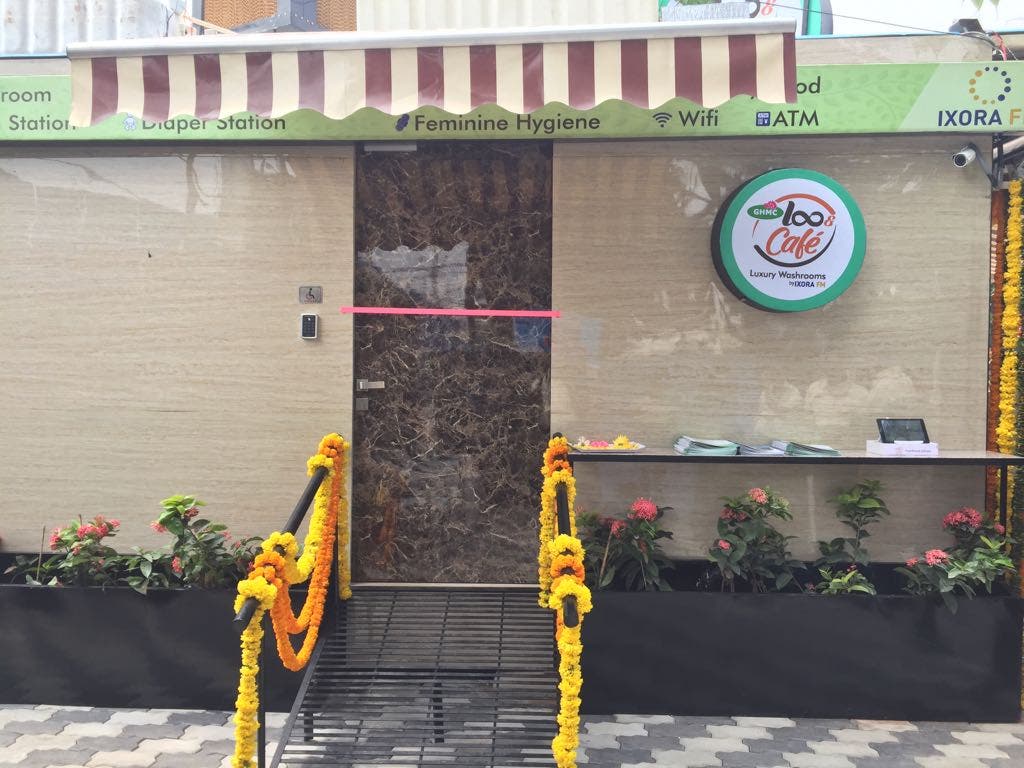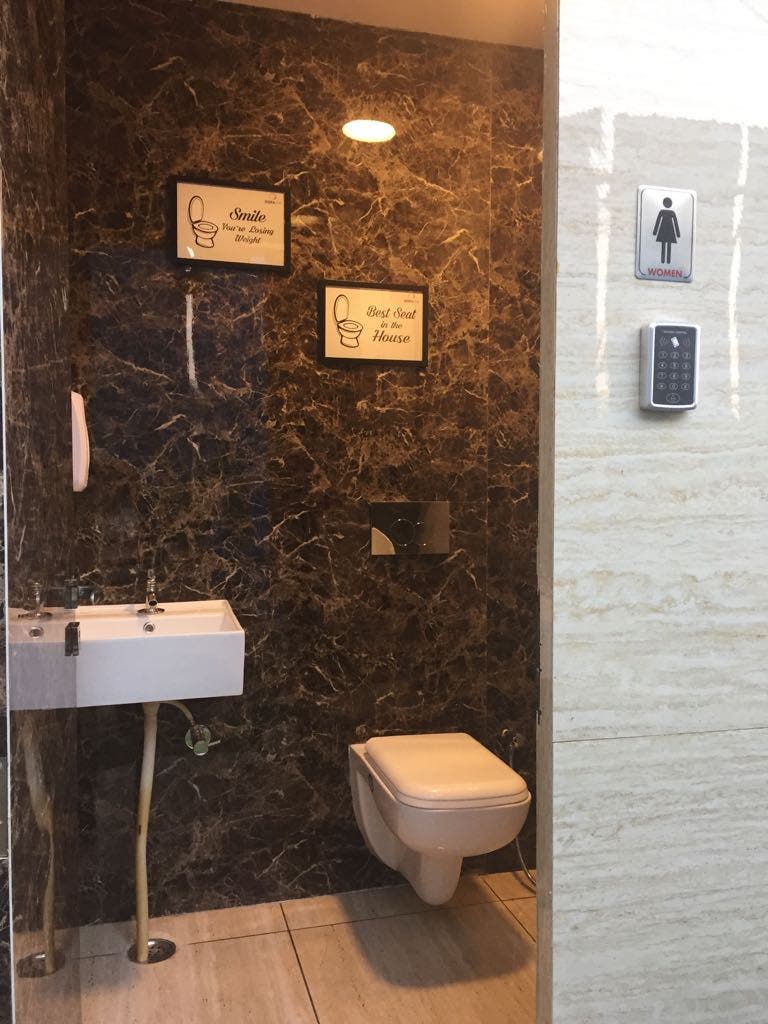 According to him, one of the biggest challenges in all these buildings was maintaining washrooms taking into consideration aspects like hygiene, sanitation, and attenders' presence. "We brainstormed, did research, and that's how smart washrooms monitored by IOT came into existence. Some outlines we could derive from our field surveys on why public and private washrooms fail and came to a conclusion that making a sustainable self-performing washrooms is a solution. Thus was born LooCafe," he said.